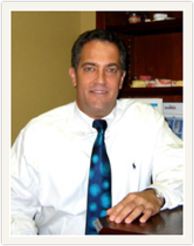 "I have used Natural Arts Dental Lab for over 20 years. Randy Saunders is one of the most knowledgeable Lab Technicians in the Country. Randy and his team are extremely helpful on the most difficult of cases whether it be crown and bridge or implant restorative. I have always received personalized care and attention. If you want a Technician that will partner with you and your practice, then Randy Saunders and Natural Arts Dental Lab is for you."
David R Seguin, DDS
San Antonio, Texas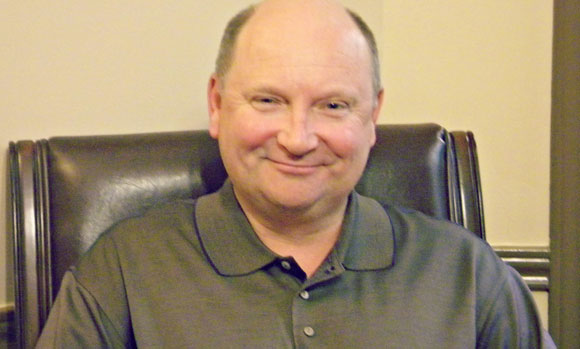 "Randy Saunders is an outstanding lab tech. Perhaps more important than that, he is an outstanding individual. As restorative and reconstructive dentistry becomes more complex most of us need a lab that supports our projects from the planning stage through the finished product. Frankly, we need a lab that makes us look good.I have had the pleasure of working with Randy and Natural Arts on some very sophisticated cases as well as routine restorative projects. The lab is large enough to offer the restorative dentist the finest in state of the art cases. But the lab also has a small town feel. That's right; they do great work and they give a damn!
Our team of surgeon, product rep, Randy, and myself have spent many hours working together to produce superior clinical results. Randy even gets it when it comes to managing soft tissue issues! This is why I will not work with anyone else on the tough cases. If you are looking for a partner in your restorative dentistry lab needs, look no further than Mr. Saunders and his team at Natural Arts. They truly take pride and ownership in supporting me with the finest in materials, technology, and craftsmanship. I am willing to bet they will do the same for you."
Philip B Miner DDS
San Antonio, Texas
What people should know about implants and Na
tural Arts is that Randy Saunders started doing implant cases when many labs – and dentists – were still fearful of getting involved. He studied constantly and gained the reputation as the most knowledgeable implant lab technician in this area. He also presented seminars for dentists to encourage them and share his knowledge. That's how Natural Arts became one of the most proficient and experienced implant labs in the USA!
-Barbara Akkerman. Over 30 years in Dental Industry as Laboratory Owner, Administration and Accounting.
San Antonio, Texas
___________________________________________________________________________
Thank you notes from Doctors and Patients