Why Full Arch 4-5-6 Implant Rehabilitation?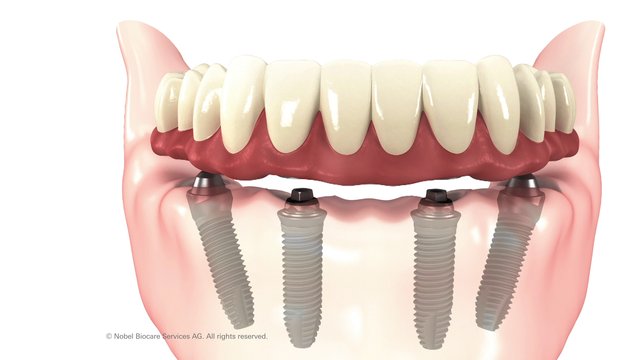 20% of US-American adults wear a removable denture.
The All-On-4 concept creates a stream-lined solution to painful, expensive, laborious and bothersome options for edentulous patients.
It consists of:
Clinically validated protocol
Implants with high primary stability
No bone grafting
Painless, quick patient experience
Saves time and money
High level of patient satisfaction
A Dental Technician in the Operating Room?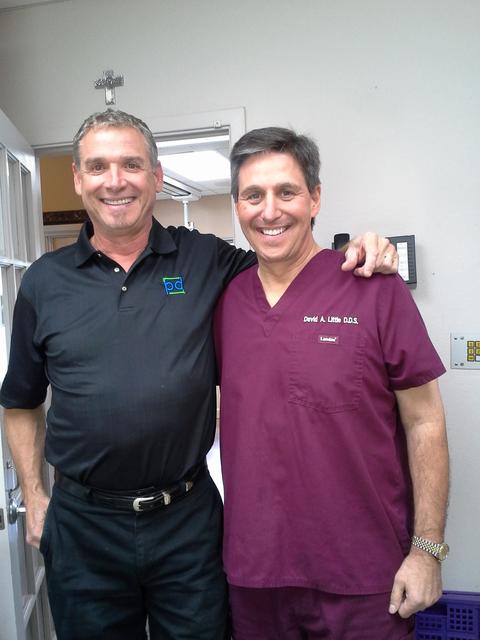 Yes!
A "Board Certified" Implant Dental Technician will assist the Restorative Dentist and personally shape and customize a passive fit of the prosthesis to the implants immediately after surgery.
The patient will leave the office with a functional temporary prosthesis perfectly fit relative to their new bite.
After Healing and Implant Integration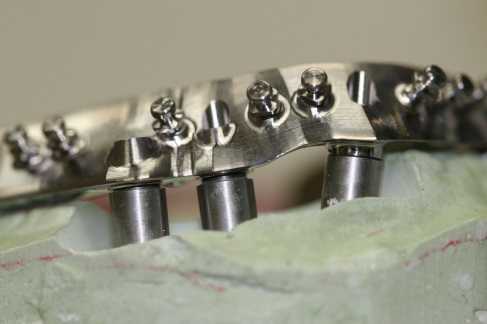 Natural Arts assists in taking the patient's impression and then custom mills a titanium bar suited to the prosthesis' final design.
Milled Titanium Bars are Light weight, Strong, Patient Specific AND, because there are no expensive implant parts to purchase, the patient receives a predictable flat rate cost!
The Home Stretch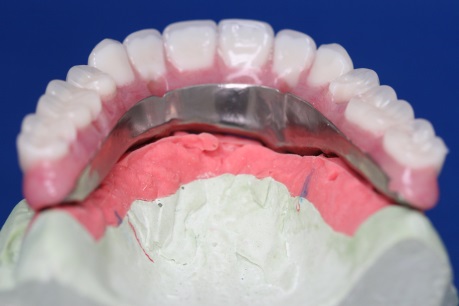 In a process of 4-6 weeks, the bar is crafted and sent back to the Doctor's office for a try-in with teeth set in wax on the framework.
Upon patient approval, the teeth are processed onto the framework (2 weeks) and are ready for final placement.
Only with Natural Arts
Randy Saunders, C.D.T., M.A.A.I.P. is the only Board Certified Implant Dental Technician in the state of Texas. 1 of 10 in the whole United States.
Mastership-American Academy of Implant Prosthetics
Over 100 chair-side conversions
Over 110 completed titanium hybrid bars
Dozens of references available
What to expect
Chair-side Implant Dental Technician will travel to your city and office and bring a fully functional mobile lab.
Parts and pieces provided by Lab
Implant parts (restorative)
Surgical Guide
Aesthetic Prosthesis
Worry free procedure
Ask about our Right Angle Latch Type Screw Driver.